Welcome to
Comox Valley Reflexology
Relaxing, rebalancing, Rejuvenating
New – Purchase Gift Cards Online!
Just in time for the holidays you can now purchase Gift Cards Online for Reflexology with Kyla, Bonnie, Theresa!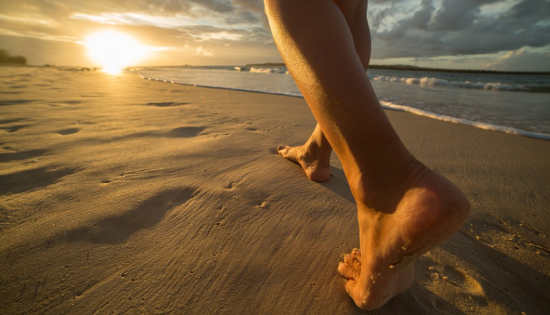 Book appointments online
or give us a call!
The best way to book is online
You may also book by phone
at 250-218-2130 or
through our Inquiry Form.
We look forward to seeing you soon!
Blessings, Kyla, Bonnie & Theresa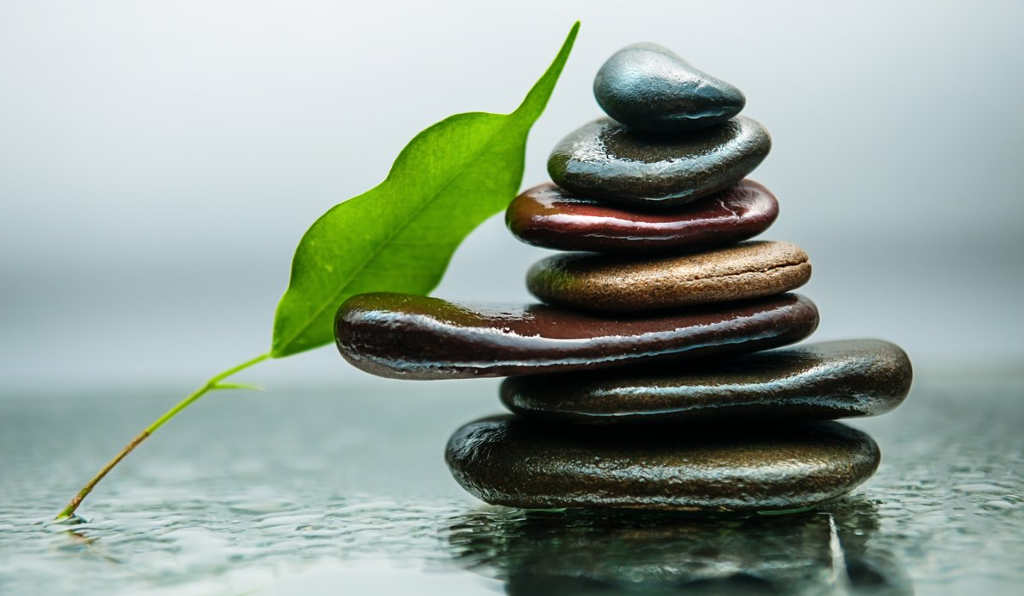 Reflexology Gift Certificates!
Looking for a unique, healthful, earth-friendly gift for someone special? Give that special someone the gift of health! Gift Certificates are available for all our services.
To arrange purchase and pickup of gift certificates, please
Call or text us at 250-218-2130,
and we will contact you, or If you're in town, you can come by the office and add your name and contact info to the Gift Certificate signup sheet. Then we will contact you
as soon as possible.